Introduction
Ergonomics deign, tilting binocular head, interpupillary distance 50-75mm, 360°rota table, users can uplift the eyepoint to 34mm when in the standard 65mm interpupillary distance position by turning the eyepiece tube. So users can easily have a understand of the viewing height.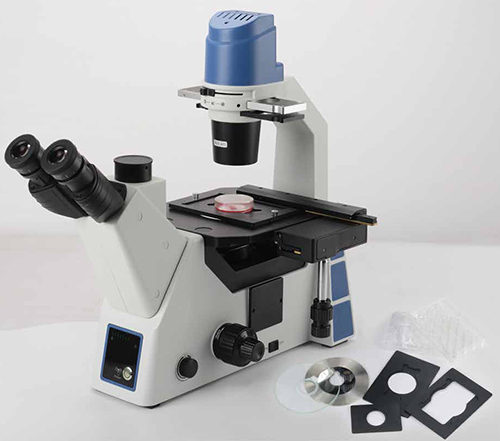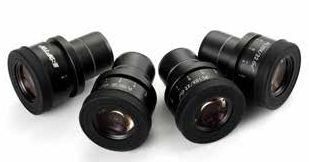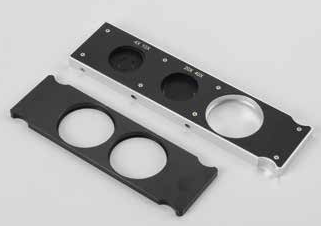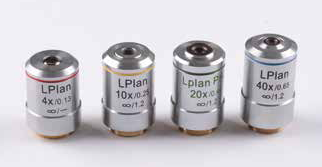 One module casting stable mechanical main body made of high quality aluminum alloy, guarantee the high image quality, main body surface pain is with dusting technique, anti-corrosive and anti-abrasion, perfect for human body temperature, each accessory is with optical coating with hard surface, even in bad condition, this microscope can also be used for a long time.
Safe and high efficiency LED illumination
With CREE 5W high power LED light, no need to use filter, offer natural light light stable, safe, not easy to heat, environmentally friendly, long life time.
Users can realize different cell cultivation method
Simple, stable and smart main body makes users more space to install all kinds of accessories, such as petri dish, culture bottle,perforated plate, and stage can be equipped with moving scale, users can move the sample by turning the XY coaxial knob.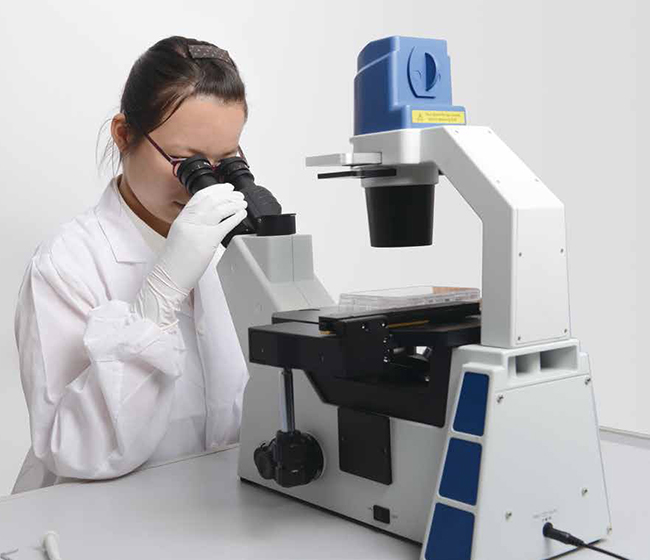 22MM plan high eyepoint eyepiece
20X phase contrast objective as standard accessory
With PH slide makes live cell and un-dyed cell better image.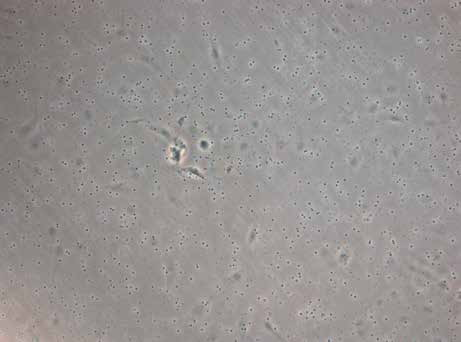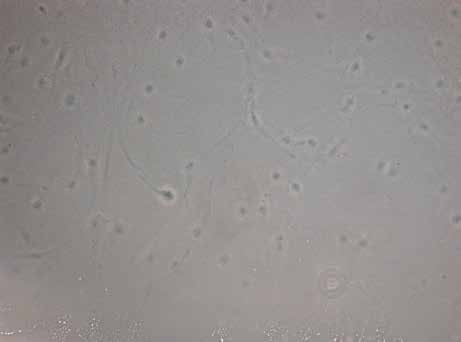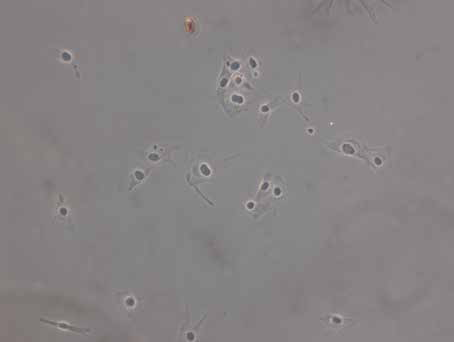 PH10X PH20X PH40X
New intelligent ECO system, economic environmentally friendly infrared induction system. When users is out for a certain time or back after a while, this system will shut down or restart automatically, save energy.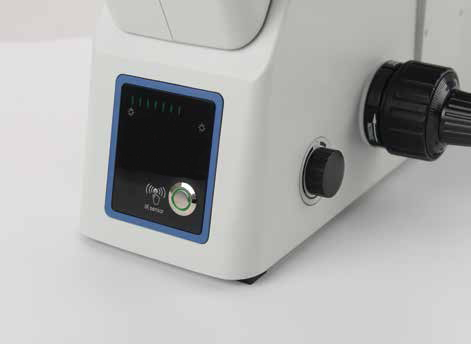 Marking objective
When you are carrying on live cell observation, you can use the marking objective to mark your sample, easy for you to check the same area and also the cell extraction.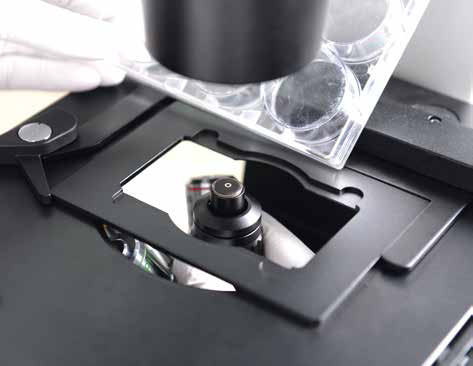 Offer you clamp for your mobile phone camera, so when you need to just use mobile camera to take picture, you do not need to focus or worry about the hand shaking for the image.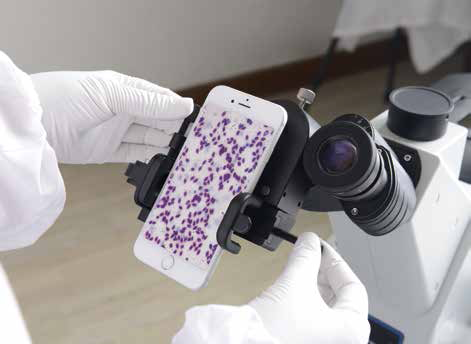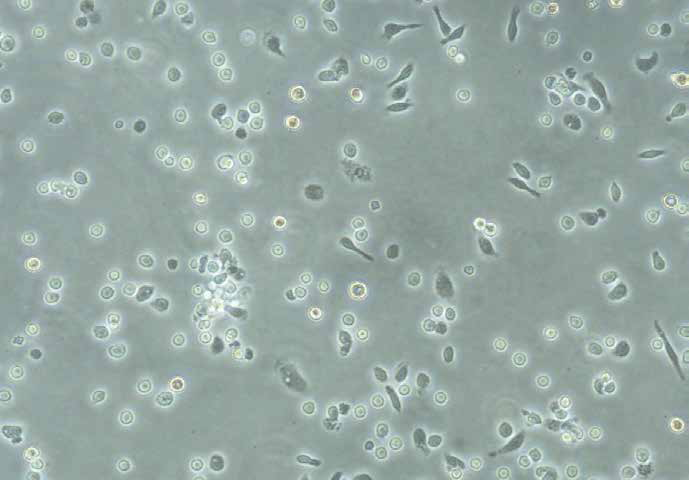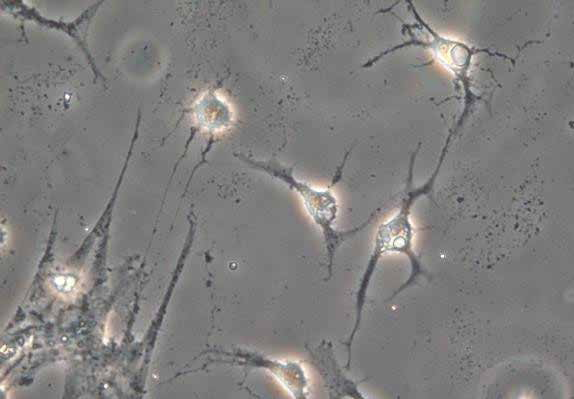 MIC TECH also offer you all kinds of camera, CCD, CMOS, HDMI, WIFI.....and professional microscope software, easy for you daily work.